Our Services
Note
Companies and individuals
seeking to partner on the jobs we advertise should check out our
1099
or
Corp-to-Corp
services pages for details.
Why Quivadore?
Quivadore works hard to keep administrative expenses minimal, passing those savings to both the client and the contractor. For more information about any of the services listed below, please contact us at dferree@quivadore.com.
IT STAFFING
SUPPORT SERVICES
IT Staffing Support
Quivadore can provide IT technical expertise in helping your company find the perfect addition to your organization. We will significantly price point the regional competition, meaning the money you pay will go towards your new employee, not the recruiting company.
PROJECT MANAGEMENT,
BUSINESS ANALYSIS,
and SYSTEM ARCHITECTURE CONTRACTING
Project Management, Business Analysis, and System Architecture Contracting
Quivadore has access to Project Managers, Business Analysis, and System Architects with a wide range of experiences and skills. If you are looking for top of the industry expertise for a short term contract, Quivadore can assist you in getting the right senior resource to fit your specific needs.
MICROSOFT .NET
APPLICATION DEVELOPMENT
Microsoft .NET Development
While most solutions can be managed by purchasing a commercial software package or by creatively using existing tools, there are times when custom software is absolutely necessary. Quivadore's resources have decades of experience in successful enterprise-scale, mission-critical software development. Let us review your requirements and provide an RFP to build the right project team for you.
WEB DESIGN, WEB APPLICATIONS,
and CLOUD HOSTING
Web Design, Web Applications, and Cloud Hosting
Quivadore has Web Developers who can assist you in not only developing a marketing website to communicate your organization's message, but also in creating an interactive web experience that integrates with your mission critical software, saving time and enabling opportunity costs. If needed, Quivadore can host and monitor your site in the cloud using industry leaders like Microsoft and Amazon.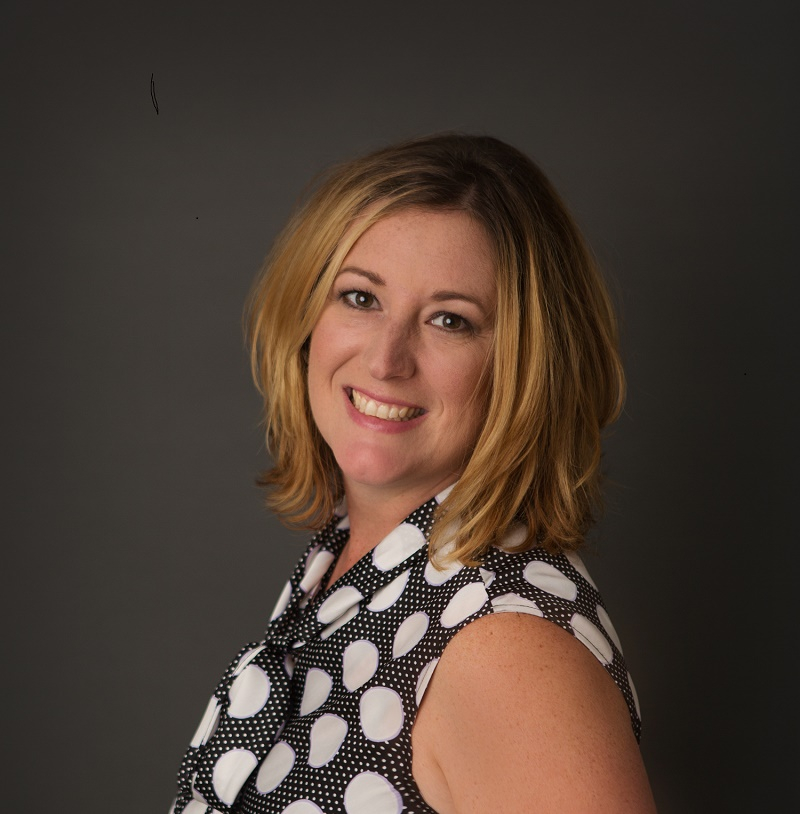 WOMEN'S BUSINESS ENTERPRISE NATIONAL COUNCIL (WBENC) MEMBER
If you are looking for a small diverse business as a partner in submitting an RFQ, Quivadore can serve as a reliable subcontractor.